Where to find that really unique gift.
With Christmas just days away, I thought I'd mention a great place to find really unique gifts. This also ties in with my post from Saturday about "Made in America", as well as my long-time devotion to supporting the arts.
There happens to be a great website where thousands of artists and artisans offer their work for sale. You can literally find anything you can think of, and the selection will amaze you. This really is THE place to go for quality gifts. (I don't know about you, but I'm personally tired of store bought things that are cheaply made.)
Where is this miraculous shopping treasure trove? It's found on the web, over at: www.Etsy.com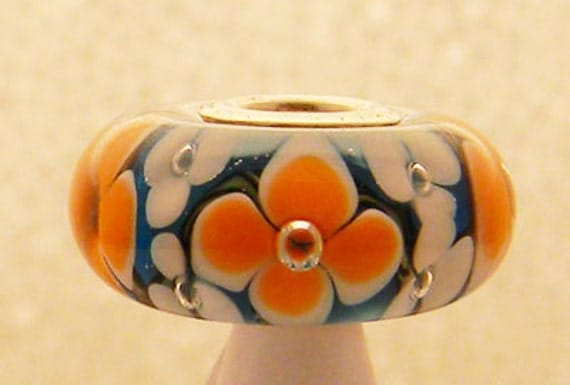 Aside from getting a great gift, you are also supporting American artists and the American economy. As civilization becomes more and more high-tech, there are less people who know how to craft things by hand. It's so important to support artisans so that you have a choice of buying handmade items in the future.
Agents, this is a great website to buy unique closing gifts for your clients. Wouldn't you love to give them something for their new home that doesn't say "Made in China"?
Head on over to Etsy and show some love!
Virginia Kail
Realtor®
Cookeville TN native. A full time, full service agent for the entire Upper Cumberland region of Tennessee.
931-260-4729 cell
True Blue Realty
931-559-TRUE  Office phone, 931-559-4256 Office Fax
Virginia Kail- real estate agent, Cookeville TN